Join us for our 2016-2017 Season!
We are excited for this year's performances and we would love to see you at all of our concerts. Purchase a subscription to all three Series Concerts here.
Upcoming Special Event!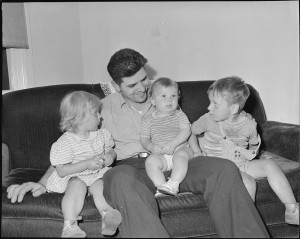 Children's Concert. Children 6 and under: FREE admission! Saturday, January 21, 11 AM
Ambler Theater, 108 E Butler Ave, Ambler, PA 19002
Purchase tickets here!

Kile Smith – The Bremen Town Musicians (Orchestra Arrangement Premiere!)
Dmitri Kabalevsky – Concerto in C Major, Op. 48, Mvnt. I, Allegro Molto E Con Brio (Featuring Nicholas Brady, Violin)
More to come!
A mix of fun and instructive pieces highlight the various instruments in the orchestra providing a fun and educational experience for the whole family.
---